Hi there! Welcome to Untold Recipes by Nosheen. I'm Nosheen, the recipe developer, food photographer, and writer of this Pakistani blog.
Here, you'll find authentic Pakistani recipes inspired by my childhood. It's all here! Slow-cooked Mughal wonders like Roast Leg of Goat(Raan), regional delicacies like Sarson ka Saag (Mustard Greens), and street food favorites like mutton or lamb karahi gosht. My goal is to make all the recipes approachable for cooks of all levels.
A Little Bit About Me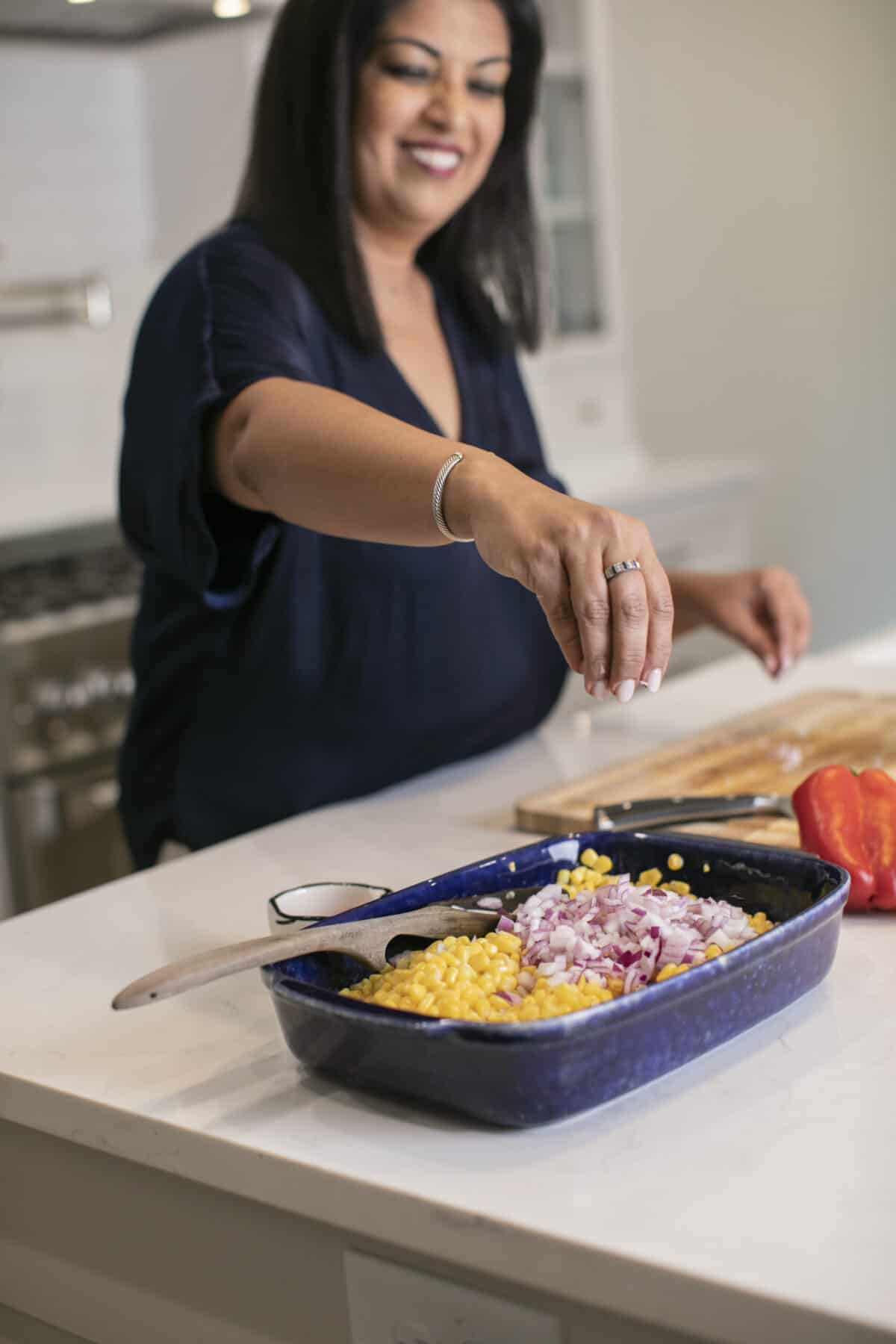 A first-generation immigrant, I moved to the USA at 26 to start life with my husband in Tucson, Arizona. With lots of time to spare, I began experimenting in the kitchen. I missed Pakistani favorites I couldn't source in my new home and spent my days trying to recreate them.
Always enthusiastic and passionate about cooking, my earliest memories of being in a kitchen take me back to age 10. From baking a cake to learning how to cook perfect basmati rice and making my first perfect paratha, I embraced it all.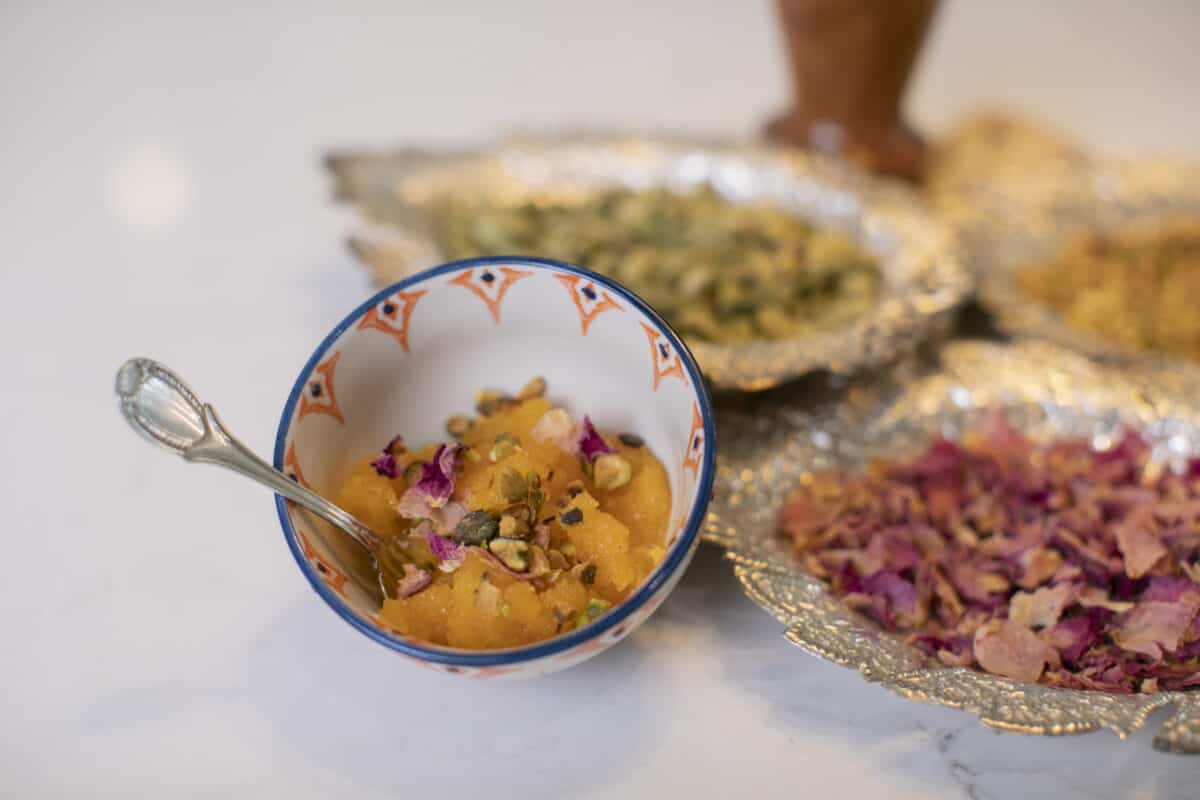 A few years and one child later, we moved to the charming coastal town of Ocean Springs on the Mississippi Gulf Coast. There were no Pakistani restaurants within a 100-mile radius, so my experiments in the kitchen continued. What was once a personal need is now a desire to document and preserve my culinary heritage.
In 2020, I decided to create this space to document authentic Pakistani recipes for all aspiring home cooks. I strive to make all the recipes approachable for cooks of every level and offer cooking classes for supplemental help.
What you'll find on Untold Recipes by Nosheen
Ancient recipes that are a vital part of Pakistani Cuisine - Detailed Step-by-step instructions, process shots, tips, recipe variations, and substitutions are provided to help make these recipes accessible for everyone.
Authentic family recipes perfect for a weeknight Pakistani meal – Quick and easy recipes with fresh seasonal ingredients come together effortlessly for delicious and healthy weeknight meals.
Recipes that replicate the taste of food from Pakistan's many famous food streets, bakeries, and restaurants - Reminiscent recipes tested to perfection that will take you on a culinary journey through Pakistan. For some, this will be a trip back in time to their birthplace; for others, it will connect to a parents' or spouse's past; and for foodies and culinary enthusiasts, it will be a food tour from the comfort of their homes.
More about Nosheen
My top recipes
Featured in
Subscribe